At Tulsa Home Remodeling & Kitchen Cabinets we only want to give you the ideal home. If you have just bought a fixer upper you may be wanting to complete reframe. Adjusting the framing of your home can completely reinvent the space. You could raise the value of your home by opening up the living spaces, or adding bedrooms or bathrooms.
Carpentry is another home element that really makes a space more beautiful. Include custom cabinets to bring your spaces to the next level. Your home will transform into a space that is perfect for you and your families needs, and if you ever decide to sell you will get a fantastic return on your investment. Whether you want to love your home forever or list it to make a profit we are the perfect contractor for you. Call today 918-417-1818
Residential Framing Sand Springs, Bixby, Broken Arrow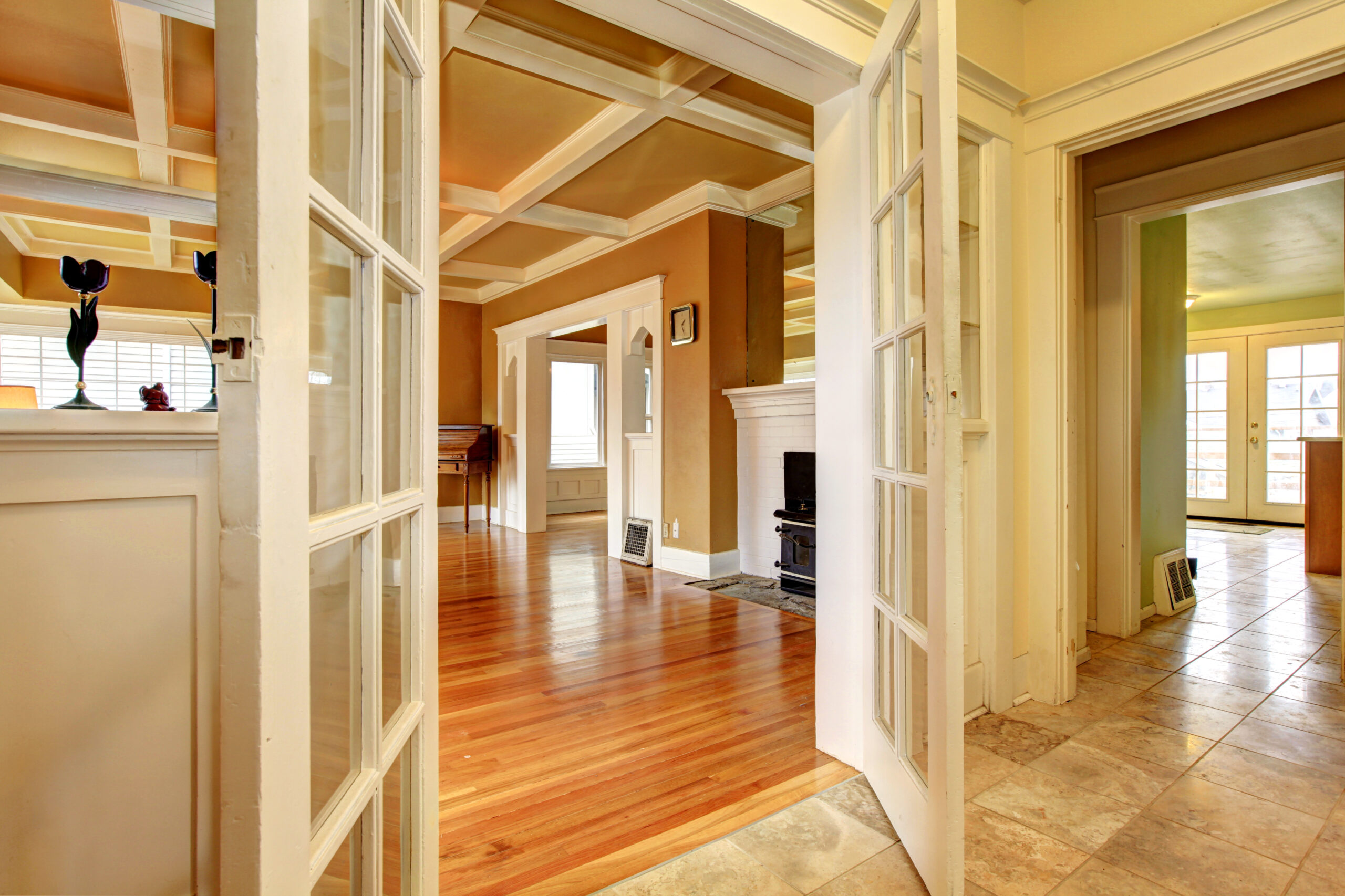 Make sure to give us a call when you are looking to frame or add any carpentry to your home. You can reach us by phone at:
Or fill out our free quote form to get in touch with us and give us some information about your project. Call any business day between 8AM and 6PM to talk with one of our expert carpenters.
Re-framing your home is not a do it yourself project, so rely on time tested experts to handle it. If you live in the Tulsa area count on Tulsa Home Remodeling & Kitchen Cabinets for your needs. Whether you need custom cabinetry, drywall work, kitchen or bathroom remodeling. With our wide range of experience and expertise in the remodeling business you can be confident you are getting the best framing and carpentry service. Call 918-417-1818
Custom Residential Carpentry and Framing Contractor
Custom carpentry can transform your home into your exact vision. Our carpenters are well rounded to handle every aspect of home remodeling. Every aspect of your home can be personally decided on, so that you receive your dream home. Your home will be perfectly framed to suit you and your families needs.
We will work closely with you, involving you every step of the way so that get exactly what you need. We can completely re-frame the interior structure of your home. We pride ourselves in our carpenters communication skills. Contact 918-417-1818
Trustworthy Home Framer and Carpenter Owasso, Jenks
It can seem like finding a trustworthy contractor is hard to do these days, so make sure you go with Tulsa Home Remodeling & Kitchen Cabinets. We have many years in the community, and have built a solid reputation and relationship with our customers. Honesty and integrity are vitally important to us. We treat our customers as if they were our own family.
Home renovations can often take some time, so it is very important to be able to rely on your carpenters. We provide excellent framing and carpentry across the Tulsa, Owasso, Sand Springs, Jenks, Broken Arrow, and Bixby areas. Make sure that we are who you call when you want honest reliable residential framework. Free quotes: 918-417-1818