At Tulsa Home Remodeling & Kitchen Cabinets we offer total home remodeling. We are your one stop for a complete renovation. Are you fixing up your dream home to live in for years to come? As a local remodel company we understand how much your home means to you. Our community is important to us and our main goal is to provide our customers exactly what they desire. 
From demolition to installing new floors, cabinets, kitchens, bathrooms, framing, and tile work we do it all. Instead of trying to do it yourself go with the best home remodeling company in the Tulsa area. You can relax and be sure you are getting the best.
We want to hear from you! Give us a call if you have any questions from 8AM to 6PM on weekdays. 918-417-1818. Or fill out our free quote form to get a free estimate for your home renovation and to give us an idea of your remodel project.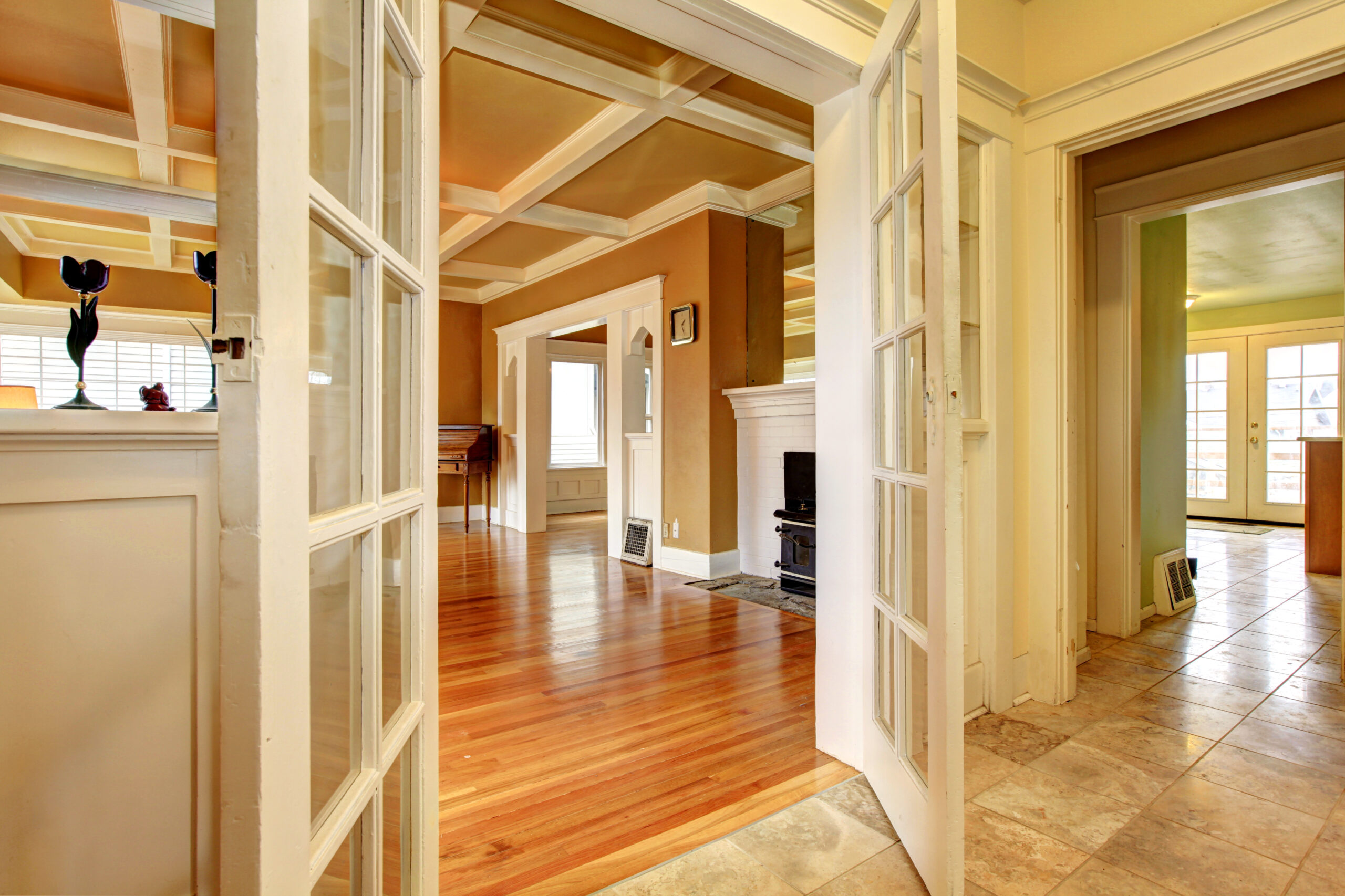 Residential Remodeling Owasso, Broken Arrow
Are you fixing up a home to sell in the future? Updating the features of your home can give you a major increase in property value and help you sell your home sooner. Remodeling your home with our trained experts will guarantee that you will see a larger return on your investment. Call 918-417-1818
Take advantage of our trained remodeling professionals, siding contractors, painters, carpenters and their knowledge of the market and the home design styles that are currently popular. Your residential remodel is one of the wisest investments you can make. Allow Tulsa Home Remodeling & Kitchen Cabinets to help you earn more from selling your home.
We are the number one home remodeling business in the Tulsa area because of our incredible contractors. Our team is honest, hardworking, and responsive. We strive for excellence so that you can have the perfect home renovation. Count on us for the best materials and most beautiful end result. Call today 918-417-1818
Total Home Renovation Company Tulsa, Oakhurst
We really are your one stop for complete residential remodel. We offer services like kitchen remodeling, bathroom remodels, framing, and drywall install. With all of these services and our numerous satisfied customers, Tulsa Home Remodeling & Kitchen Cabinets is clearly the best home remodeling company around.
Interested? If you are not convinced yet check out some of our gorgeous home remodel work to see our high quality materials and work. We guarantee that our work will meet and exceed every expectation that you have for your home remodel. Free quotes at 918-417-1818
Residential Renovation Sand Springs, Bixby, Jenks