Call Tulsa Home Remodeling & Kitchen Cabinets for residential drywall installation. If you are looking to transform an unfinished attic or basement into another valuable living space drywall is key. You can paint it and make a beautiful room. Maybe you have just had us re-frame your home, and now you need drywall on the new walls. Our carpenters will provide you with fast and excellent remodel services.
Reach us by phone at: 918-417-1818 between our business hours of 8AM and 6PM Monday through Saturday.
Fill out our free quote form to get in touch with us today! Give us some details about your project and someone will even come out to your home to give you a free estimate. We offer excellent communication for your drywall installation.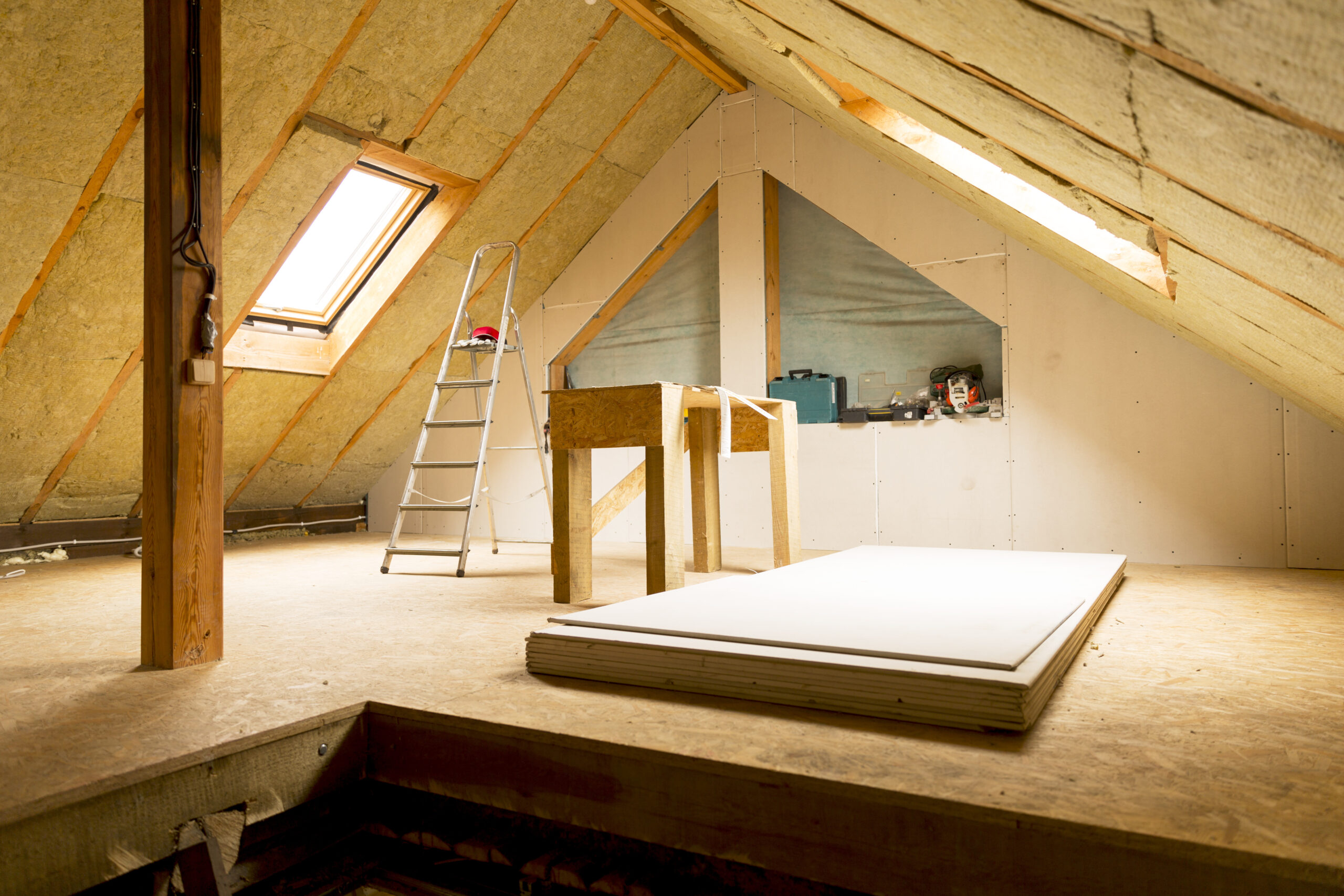 Drywall Contractor Tulsa, Broken Arrow, Owasso
Drywall installation is not a project that you will want to do yourself. It is heavy, difficult install, and messy. Instead of dealing with all the trouble, let Tulsa Home Remodeling & Kitchen Cabinets do it for you! We are the absolute best in Tulsa because we quickly and professionally install drywall so you do not have to. Let our trained carpenters handle it for you! Call 918-417-1818
We have such a great reputation in the area because of our many years of hard work and fantastic materials. Our honest communication is one of the things that our clients praise us for time and time again. You will not have to wonder whether your contractor is sneaking in added costs or slowing things down to make extra money.
We strive to work as quickly as possible and communicate with you throughout the whole process. We will quickly respond to your quote form, answer calls, and communicate any work or design changes that need to be made. If you need drywall installed in your home make sure you hire Tulsa Home Remodeling & Kitchen Cabinets today! Contact us at 918-417-1818
Residential Drywall Work Sand Springs, Bixby, Jenks
Tulsa Home Remodeling & Kitchen Cabinets aims to provide our customers with professional drywall work. We offer a wide range of services for home remodeling and our contractors offer the best service in the Tulsa area. If you are located in Sand Springs, Owasso, Jenks, Bixby, or Broken Arrow will offer our services to you.
Do not hesitate to call today. We would love to offer you our professional drywall installation. We guarantee that you will be treated as if you were our largest customer no matter the size of your project. Hire us for the best drywall work in the Tulsa area. Free quotes: 918-417-1818